The Macao Government Tourist Office (MGTO) has announced three new Financial Support Programs for 2024 that aim to promote the community economy.
This financial support round will include three schemes, namely: a "Travel around Macao" Community Tourism plan; a "Taste of Macao" Food Promotion plan; and a "Waterfront Fun" Maritime Tourism plan.
Applications from organizations wanting to join any of the three Financial Support Programs will be accepted from July 31 to September 11.
The "Travel around Macau"  Community Tourism Funding Scheme will make good use of various tourism resources to increase community tourism and integrate elements of culture, sports, festivals, entertainment, and performances, etc.
Via active participation of SMEs, it hopes to attract international tourists into the local community neighbourhood life for sightseeing.
The "Taste of Macao" Culinary Promotion Funding Scheme will combine tourism, cuisine, and creativity to boast Macao's unique culinary culture and provide tourists with rich and diversified culinary experiences and products.
"Fun on the coast", a Maritime Tourism Funding Scheme, will make use of Macao's sea territory and its coastal area to complement maritime, tourism projects and innovative elements, so as to enhance the overall tourism value of its marina area.
Through the funding scheme, MGTO hopes to encourage and support non-profit-making associations in Macao to organize and launch diversified community tourism activities and projects, enriching the "Tourism+" concept, guiding tourists to visit and spend money in local districts, and promoting the development of community tourism.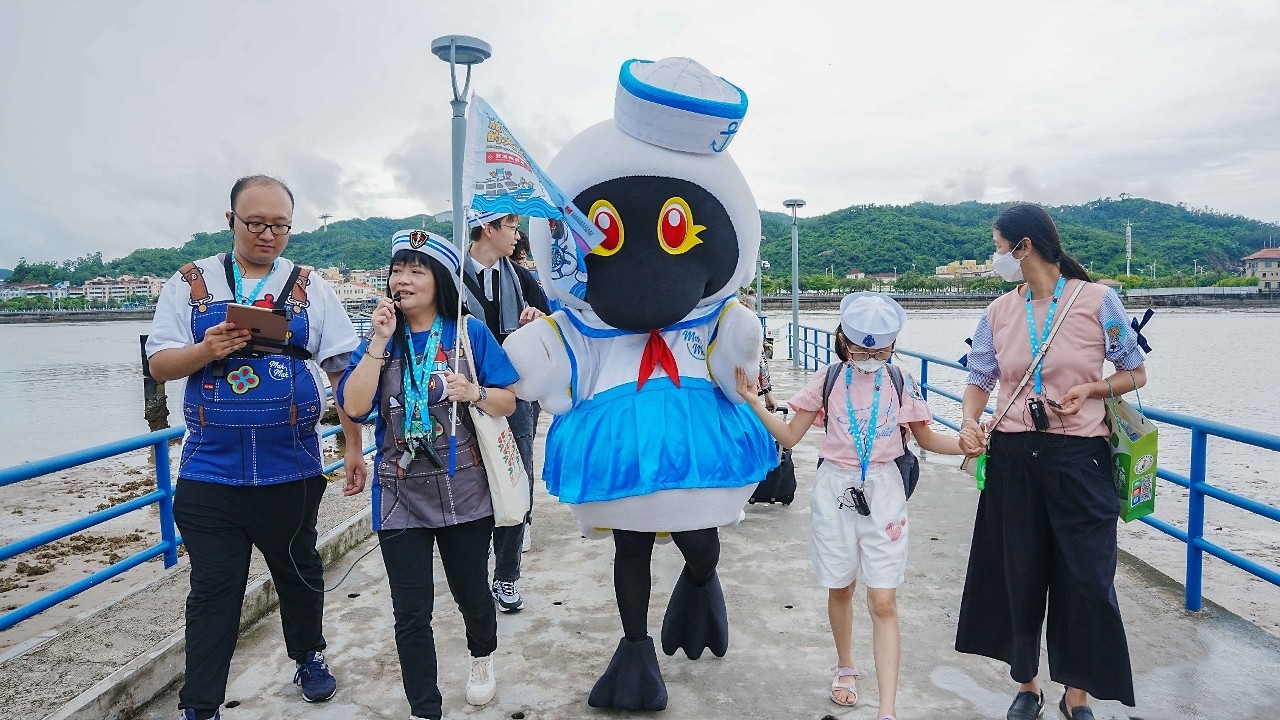 Regarding the assessment criteria of the Funding Scheme, MGTO stated that the Fund would carefully assess and evaluate all applications and "selectively fund" projects approved for funding within the next year.
Furthermore, an online seminar was held on July 24 to introduce the details of Financial Support and the assessment criteria. About 50 representatives of community organizations have signed up for the seminar.
Details of the three Financial Support for 2024 can be found on the Tourism Financial Suppor webiste.
This post is also available in: Português 繁體中文