Local consumption is still weak after the epidemic, and the low currency in neighbouring countries and regions has fuelled residents' desire to travel abroad, which has further undermined their desire to stay in Macao and spend money. Some residents claimed that the soaring prices of goods in Macau after the epidemic have greatly reduced their desire to spend money locally, so they take advantage of the opportunity of travelling abroad or online shopping platforms to "save money".
Ms Lam, a resident, chose an eight-day trip to Japan and Korea for her family of three during the summer holidays this year. She said she has been paying attention to the low exchange rate of the Japanese yen and exchanged a lot of money in the past few months to prepare for a future trip. In addition to spending on local food, drink, entertainment and accommodation, the advantage of the low exchange rate stimulates the desire to shop, for clothing and shoes, on top of a series of major brands of skincare products, cosmetics. She expectes that on this trip she will spend at least 20,000 to 30,000 Hong Kong dollars on shopping; for a family of three she expects to spend a total of at least $ 50,000 Hong Kong dollars.
She said frankly that she does not have the motivation to spend much in Macau because prices are "ridiculously expensive", and the price of a lunch at an ordinary café starts from at least $50, so she basically does not spend any extra money on weekdays except for going out to work to have a meal. During weekends and holidays, the family will leave Macau to go to the Mainland for fun. Due to the weakening of the Renminbi, the family often goes to Zhuhai, Zhongshan and other places to eat, drink and have fun, and the cost is only half of what they would have to spend in Macau, she says, which is a very good deal.
Online shopping replacing offline shopping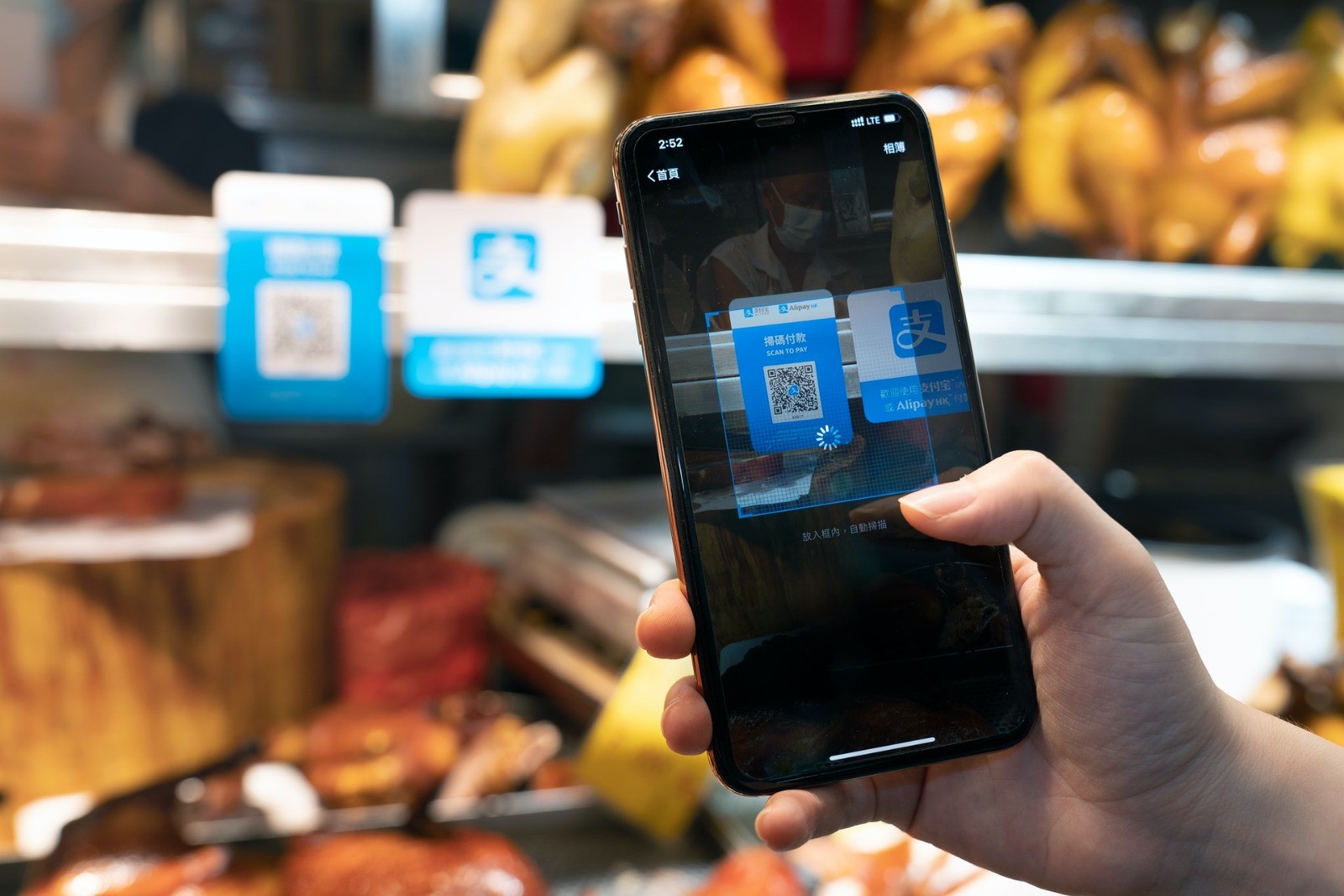 In recent months, Ms Wu and her friends have been travelling overseas, preferring places with lower consumption levels such as Thailand and Vietnam. She said she could only stay in Macau to spend money during the epidemic, and at that time, some merchants offered discounts to attract customers, but as the epidemic died down, the consumer discounts were discontinued, and she felt that prices had risen "out of control" after the epidemic.
She admits that except for dining out and shopping for urgent needs, she has already reduced her spending in the market and shifted to online shopping platforms. No matter whether it is high-priced luxury goods or daily necessities, online shopping basically takes care of them, and with the exchange rate and discounts, she can save more money and satisfy her consumption desires.
Although Macau does organise special fairs from time to time, she is not very interested in them because the discounts are limited, and she hopes that the government will address the problem of high prices in Macau, otherwise more and more Macau residents will go to the Mainland to spend their money.
This article is in collaboration with Macau Daily News